High Precision Machining Product CNC Part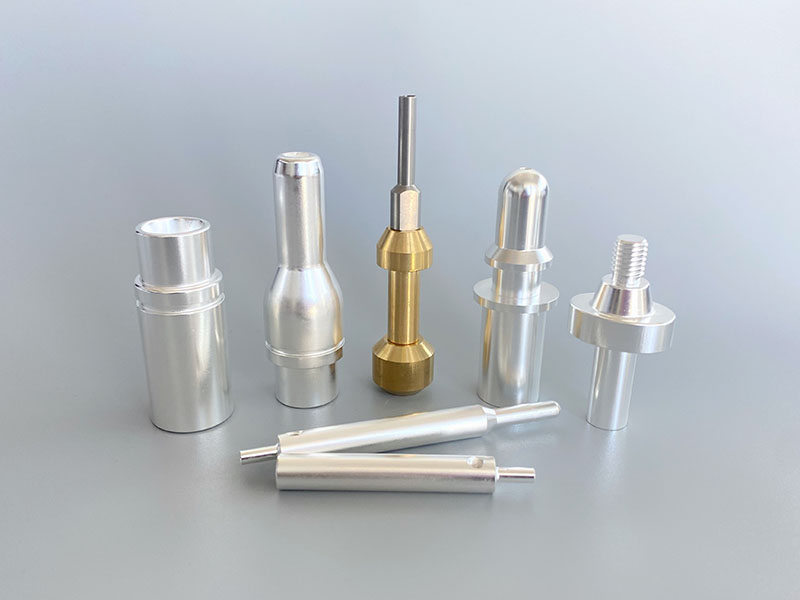 SHZHJ, we are committed to providing high-quality custom machining products for our clients. Whether you need precision parts, specialized materials, or complex components, we have the capability to meet your requirements.
Why Choose SHZHJ for Machining Products CNC Parts.
1. Precision and Quality Assurance: High accuracy parts with tolerance in ±0.005mm. Our machining products have an excellent reputation in the industry. Operate internal control management according to automotive IATF16949 quality management system, equipped with corresponding testing equipment, can be customized according to customer needs to develop all kinds of terminals.
2. Customization Capability: Our team has extensive experience in machining and can cater to a variety of client needs. Our customized design and manufacturing capabilities ensure you receive unique solutions.
3.Material Versatility: We can machine a wide range of materials, including but not limited to Alloys, Copper, Tellurium Copper, Brass, Aluminum, Stainless Steel, Special Alloys, Precision Steel. Whatever your project requires, we have the right solution.
4.Innovative Technology: We employ the latest machining techniques and equipment to ensure optimal product performance and efficiency. Our equipment accuracy is stable which are within 2 years of the new equipment.
5.On-Time Delivery: We understand that time is crucial for your projects. We promise timely deliveries to ensure your production schedules are not disrupted. Our average lead time is about 10-15 days.
6.Environmental Responsibility: We actively take environmental measures to minimize the impact of our machining processes.