Welding Assembly
Product Detail
Product Tags
We import B-5000 welding machine from Bihler in Germany, we can weld 200-300pcs per minutes.
Two basic processes are used in contact welding: individual contact pieces are welded onto solid or pre-stamped carrier strips or the stamped contact parts are manufactured from semi-finished strip with already pre-attached contact material. During welding of contact pieces the contact material is attached from either profiles (tapes), wire segments or in tip form. The maximum contact area size for high rate welding while maintaining close manufacturing tolerances is 5 x 5 mm².
Depending on the application contact materials used are based on gold, palladium or silver. To utilize the most reliable and economical manufacturing process the contact materials usually have an easily weldable backing. 
 

Production process

 Strip uncoiling-strip leveling-Pre punching-Coin and weld-Final punching

Rate of production

300-450pcs/min

Strip width

≤60mm

Strip thickness

0.1-1.0mm

Ag、AgNi、AgCu、AgFe,etc.

Contact wire diameter range 

Φ0.4 - Φ2.5 mm  

Contact diameter 

Φ1-Φ4.5mm

Contact height 

0.2-2.0mm

Bonding strength

l 80-800N l

 Longitudinal welding line≥Contact wire diameter) l  Transverse welding line≥1/2Contact wire diameter)
Stamped parts with semi-finished contact strips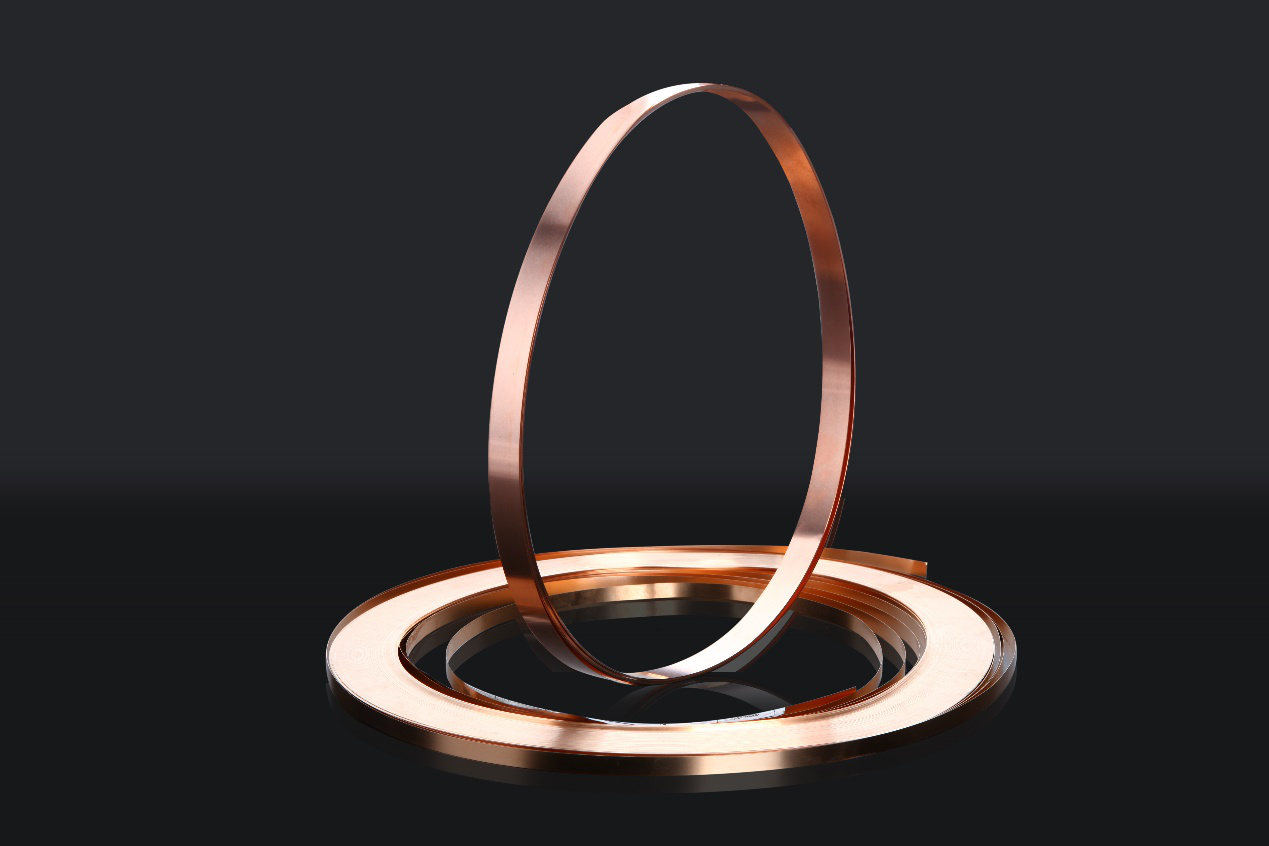 Stamped parts from semi-finished contact strip are economically produced from continuous strip. Contact material produced in our mill facilities are based on gold, palladium and silver. Copper and copper alloys are used as base carrier materials.
Clad Stampings
Many contact applications require thicker precious metal layers. These cannot be applied to the substrates economically by electroplating processes. In addition contact materials with very specific physical and mechanical properties are often required. These materials from gold-palladium alloys or based on silver are made by either alloy melting or powder metallurgy. The combination of contact and base material is achieved by cladding processes such as cold roll-cladding or hot roll-bonding.
Stamped Parts from Toplay Profiles
DODUCO manufactures contact bimetals in strip form by brazing of flator shaped strips to carrier materials followed by profile rolling. These are the basis for customer specified contact parts with raised precious metal segments for highly demanding applications.
Stamped Parts from seam-welded strips
The main advantage of seam-welded strip material for the production of contact stampings is the limited area of the weld zone. This results in softening of spring hard base materials only in the immediate weld effected area. The contact layers consist mainly of solid contact materials or composite contact profiles or weld.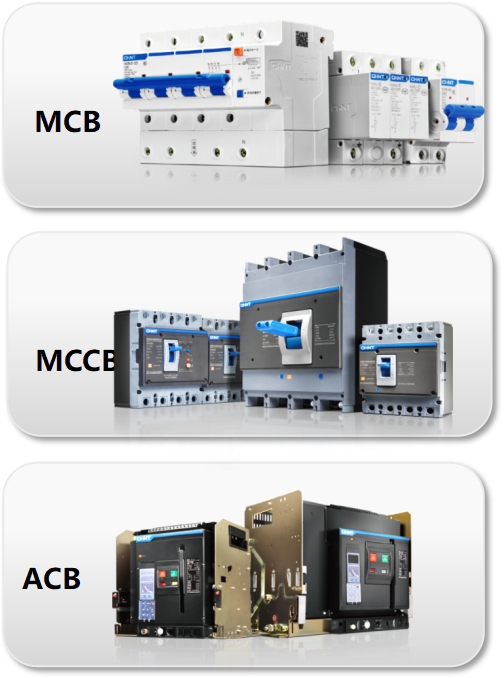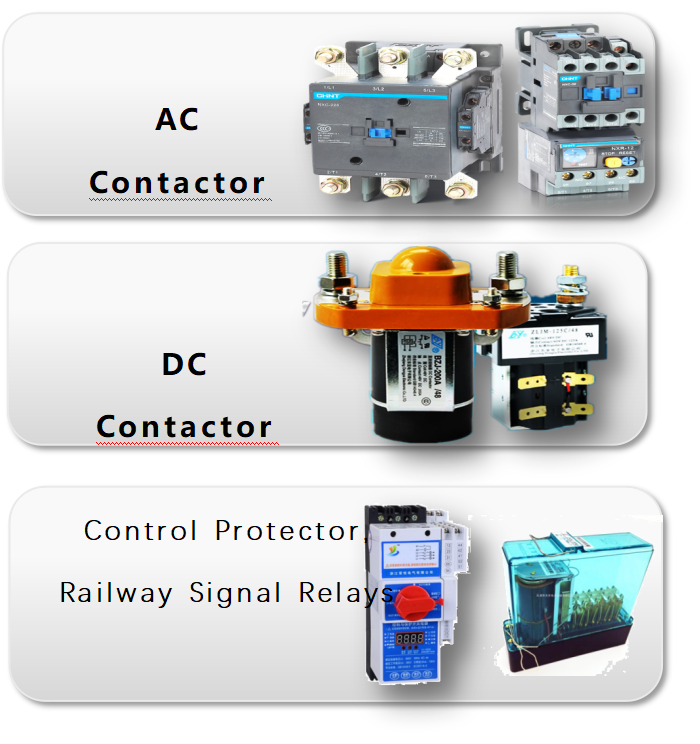 ---
Previous:
Riveting Assembly
Next:
Electrical Contact Tips
---
Write your message here and send it to us
Products categories