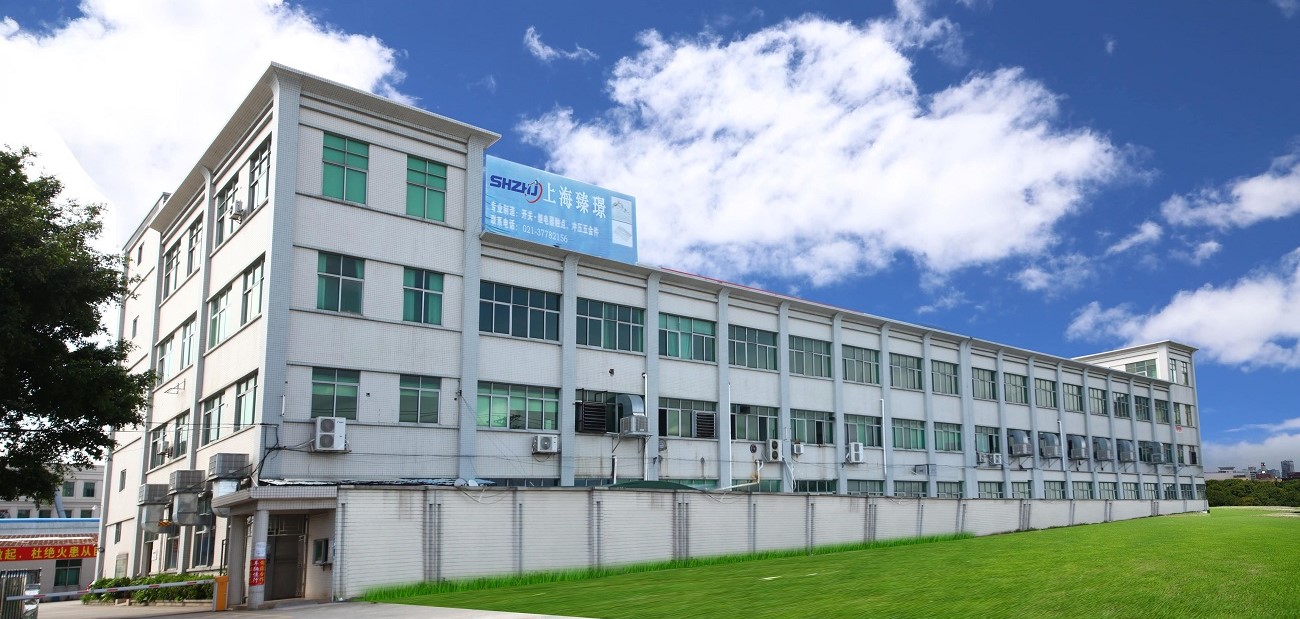 Shanghai ZHJ  Technologies Co., Ltd.was established in the year of 2007, From the beginning: SHZHJ, FOCUS ON CONTACT MATERIAL! ZHJ is a national torch plan hi-tech enterprise in the line of contact material. ZHJ is committed to the use modern science and technology to solve the problem with contact materials, ZHJ main products include six series of silver alloy wire, contact rivet, contact tip, button contact, contact Assembly and Tungsten Contact, Through our experience in precious metals processing for over 20 years and our broad know-how in current carrying electrical connections. We are the partner of choice for many companies in a broad range of industries and in nearly all market regions.
        ZHJ products are widely used in high voltage electrical appliances, railway transportation, aerospace, electronics, communications, home appliances, ZHJ is committed to service mainly serve in high-end appliances, electronic products of the world famous company. Companies adhere to the technology - oriented, committed to electrical contact materials, technical innovation, service and perfect electrical.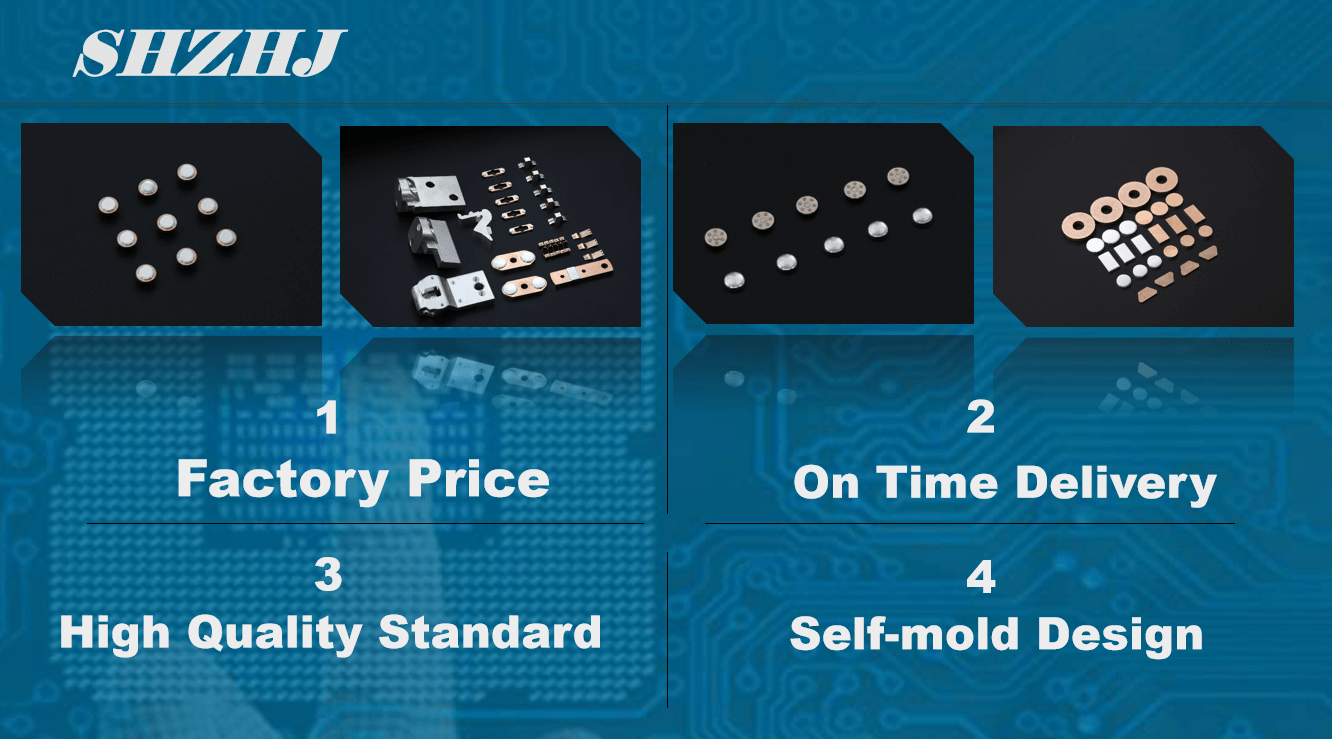 Unity and self-discipline, Grow together
In the future, the company will continue adhering to the business philosophy of "quality is more important than output, brand is more important than profit, responsibility is more important than interest", and adhering to the principle of "quality, innovation, R&D, cost reduction, high-end, internationalization". Commit to becoming the world's leading supplier of integrated solutions for electrical contact systems.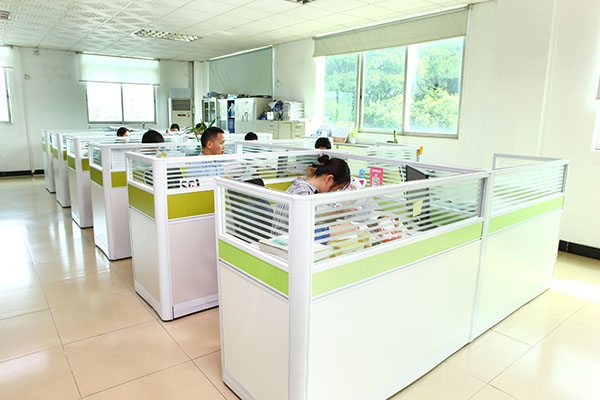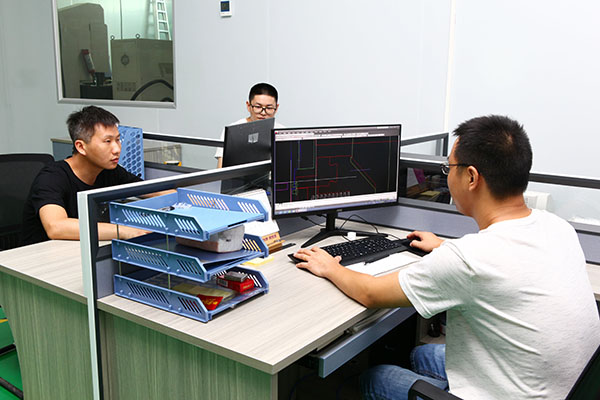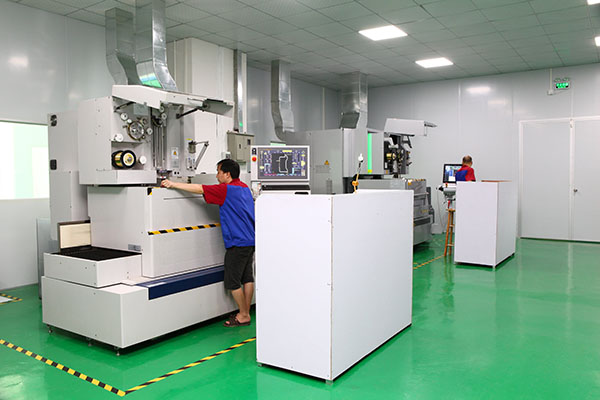 Emphasizing details, pursuing perfectness.
Consider customer's require from technology  cost, follo both products quality and good service and strive to built good cooperation relation with customers.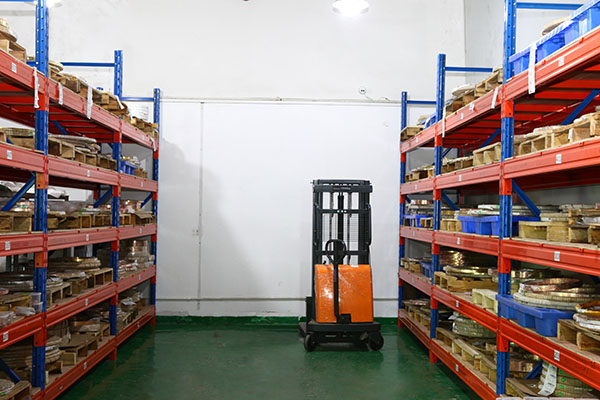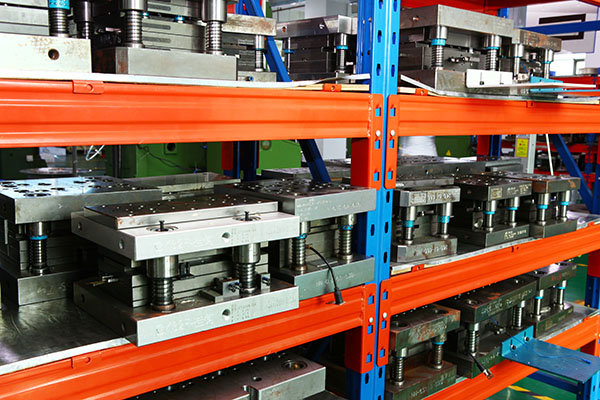 From raw materials to a wide variety of silver alloy electrical contact materials and contact, composite materials and components, we owe the integration production capacity. By means of SPC, FMEA and other statistical analysis, Shzhj have critical quality control and to ensure the products' stability.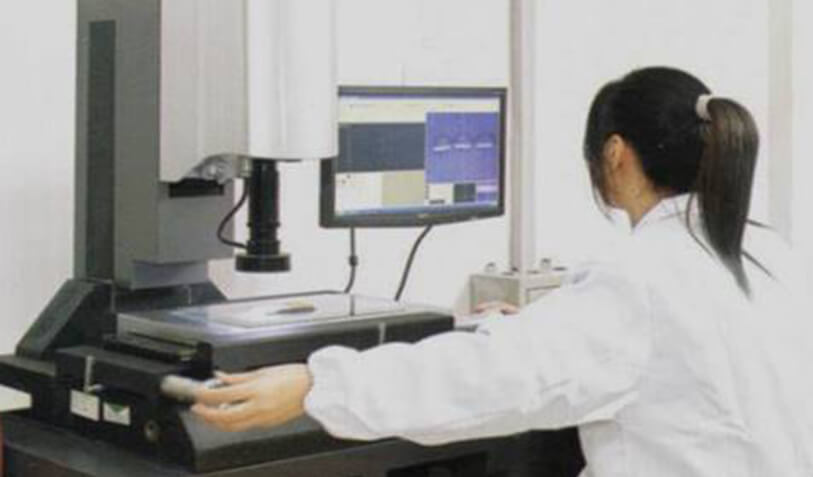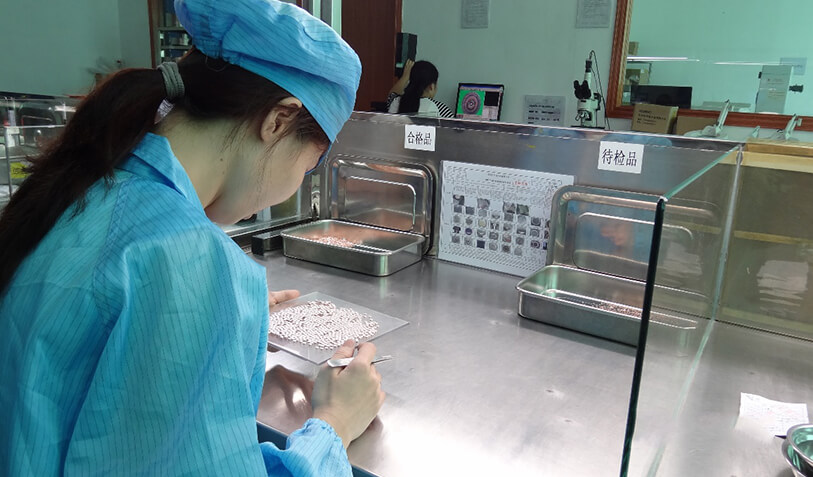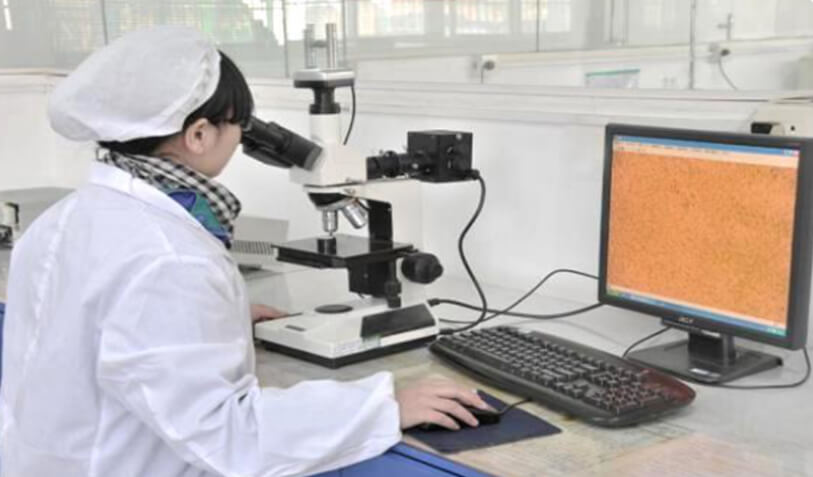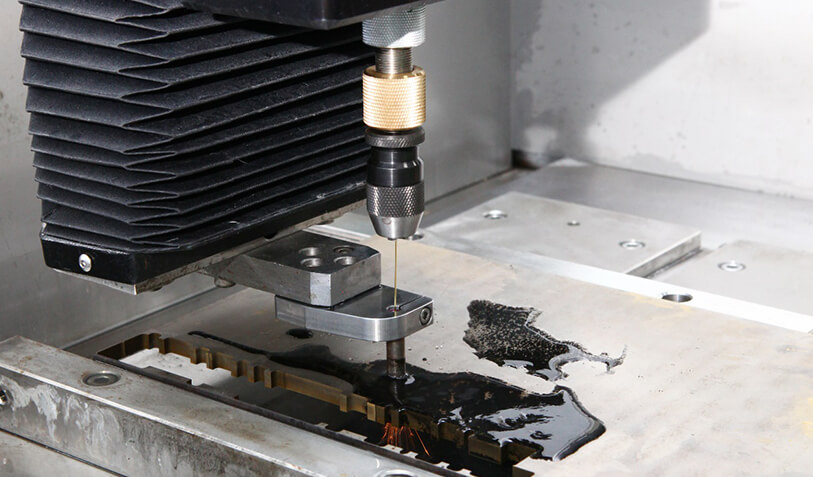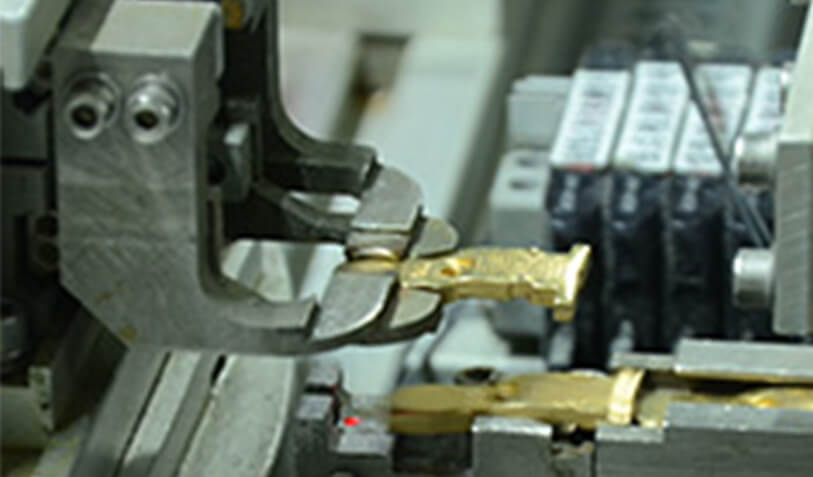 Automatic Welding Machine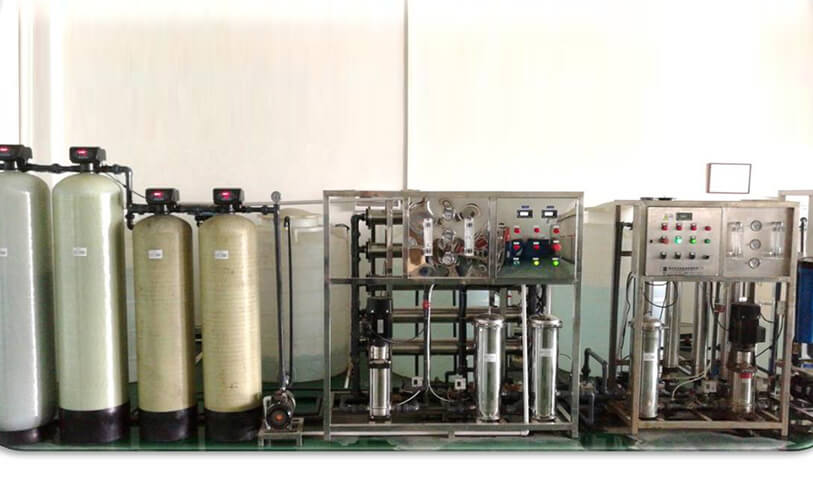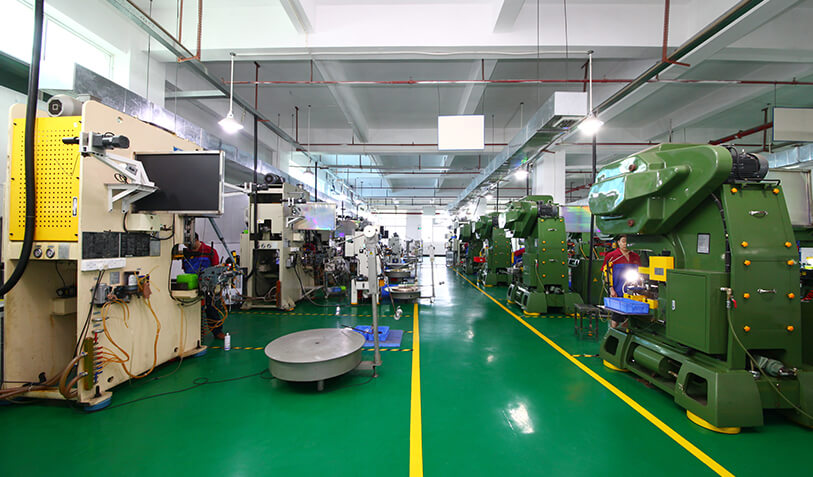 Contact Assembly Workshop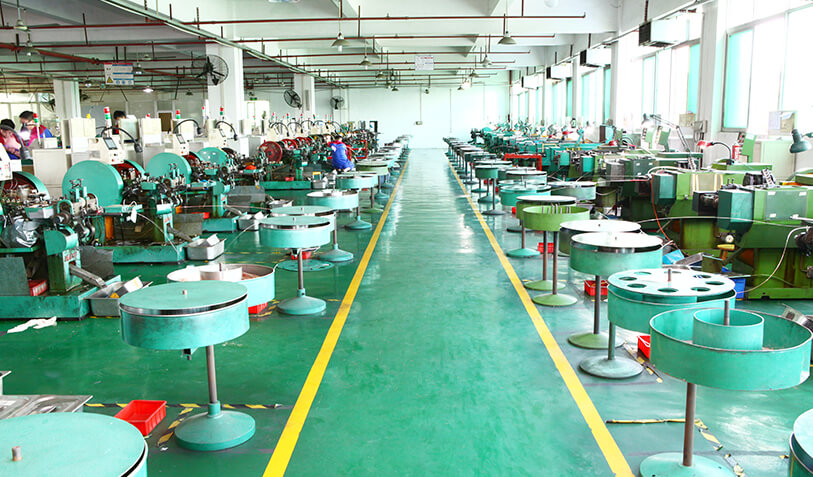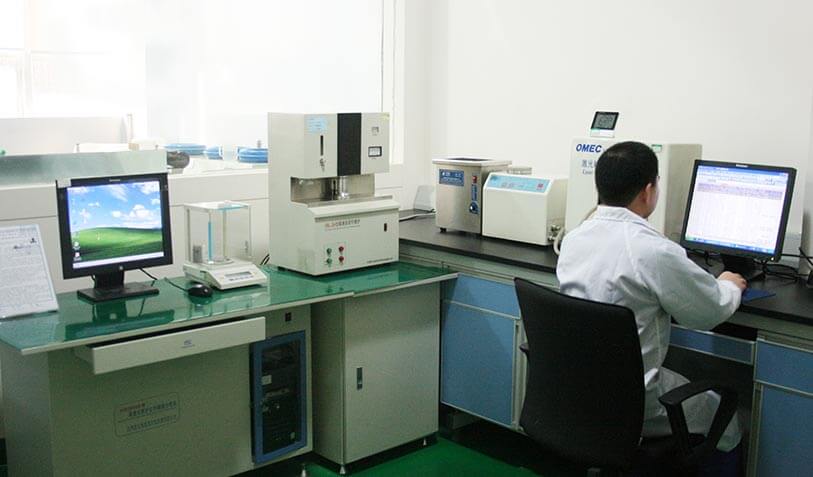 Laser particle size analyzer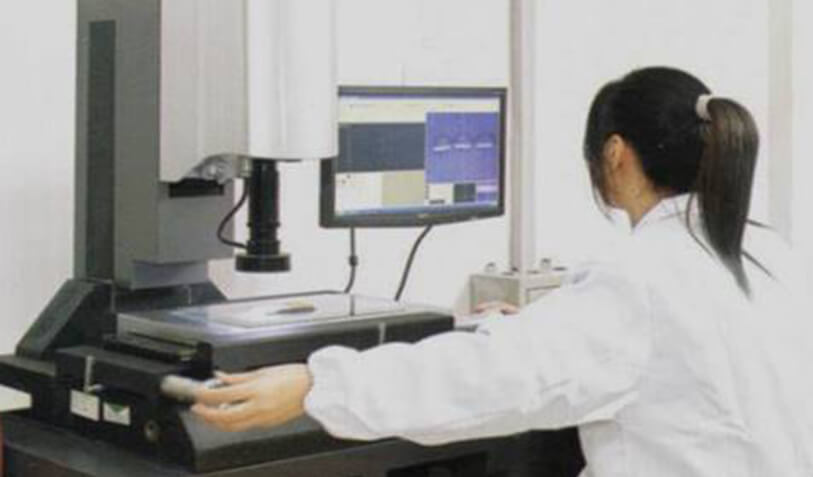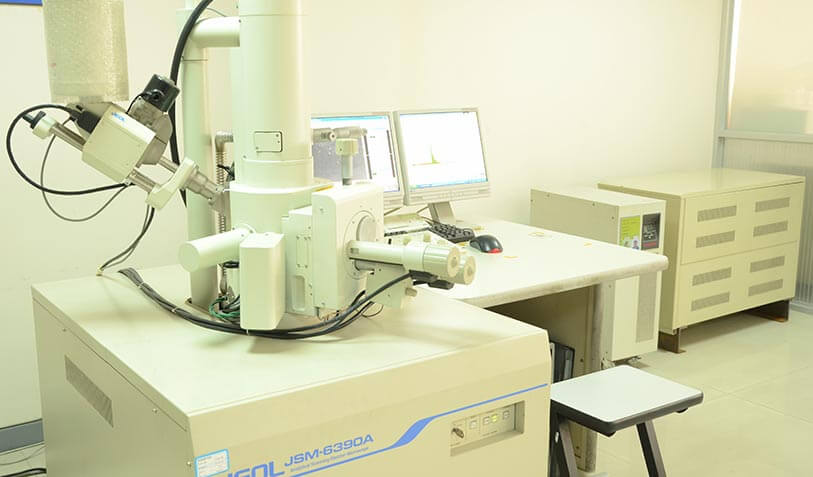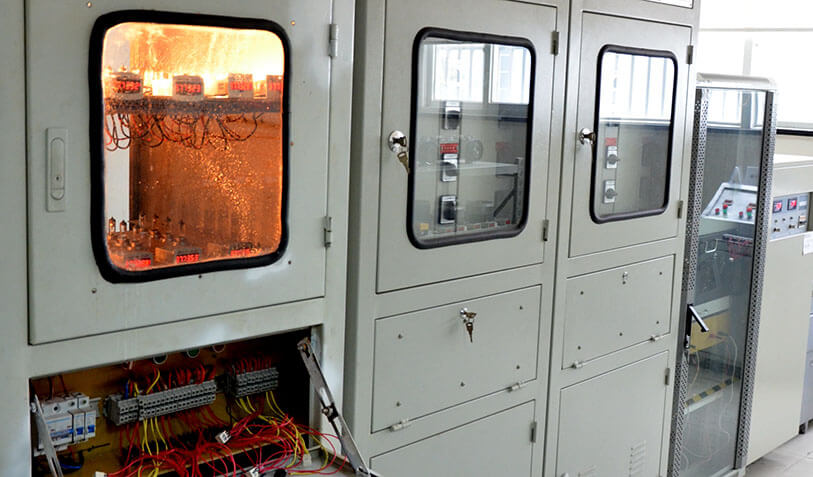 Working Life Testing Machine