Riveting Assembly
Product Detail
Product Tags
Production process:Strip uncoiling→Strip leveling→Pre punching→contact vibration feeding→contact riveting molding→molding blanking workpiece.
Rate Of Production:150-300pcs/min。
Characteristic:
1.no noise, no vibration, very suitable for thin and brittle materials riveting. Small workpiece deformation after riveting.
2.can control the rotary riveting rivet force : the realization of timing, constant pressure riveting.
3.rotary riveting small impact force, ensure the workpiece surface is not damaged, do not damage the metal electroplated layer and other surface treatment.
4.the rivet material with deformation performance particularly good, rivet rod will not appear quality problem, the higher life. At the same time, easy to change and can be made into various shapes, to adapt to different process requirements, wide applicability.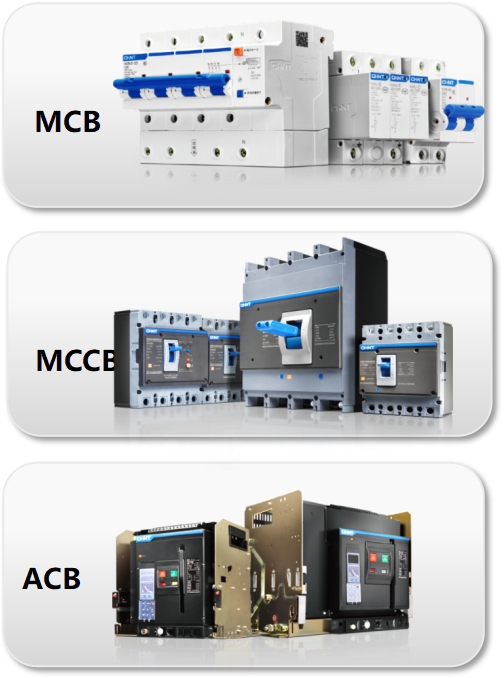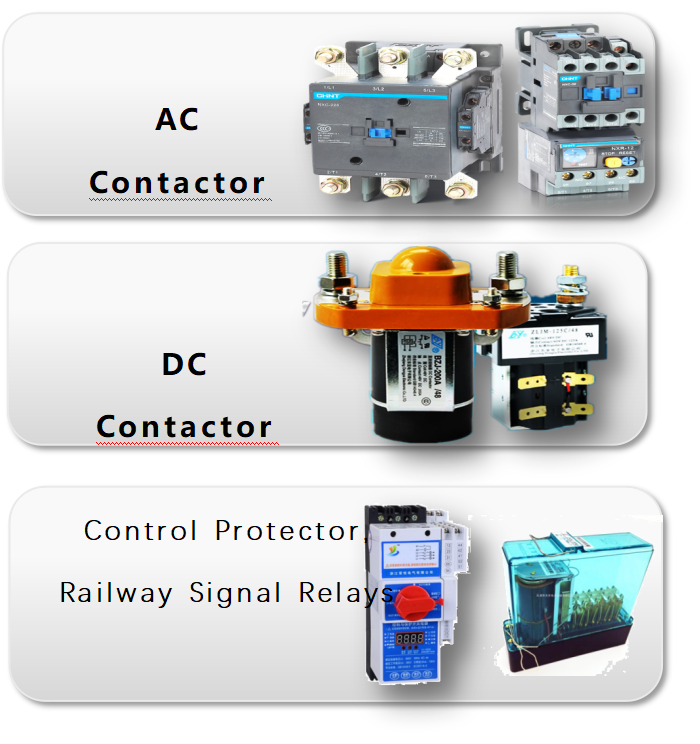 Support type: copper or copper alloy
Application: The assemblies are widely used in contactors. circuit breakers, relays, wall switches, micro-switches, push buttons, etc.
Product Description:  SHZHJ has vast variety of processing technologies to assemble contacts and supports. We have flexible manufacturing methods to meet customers' various and customized demands. The riveting process is typically used when the support is easy to be affected by the heat during welding process. Riveting is also used for contact material metals that are difficult to welding.
Production process: Manual riveting, automatic riveting, in mold riveting, etc.
---
Previous:
Tri-metal Contact rivet
Next:
Welding Assembly
---
Write your message here and send it to us
Products categories