Bimetal Contact Rivet
Product Detail
Product Tags
Product Features
1.Double composite riveting efficiently save precious metals and reduce the cost
2.mprove the contact  rivet riveting performance.
3.Apply continuous automation production.
Main Application
Automobile electric appliances,household appliances,replays,contactor,
Thermostat,all kinds of switch,aviation appliances,timer and electronic appliances.





Product Description:  They have good performances in anti-erosion and anti-welding properties, and have good anti-material transfer property in DC switching circuit. The main manufacturing processes are internal oxidation process, pre-oxidation process, powder metallurgy process, chemical coating process, etc. Silver Tin Oxide Bimetal Contact Rivets have lower cost than solid rivets.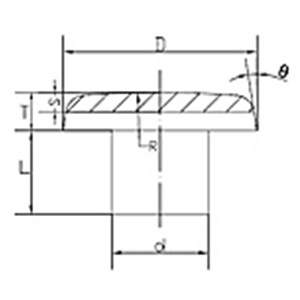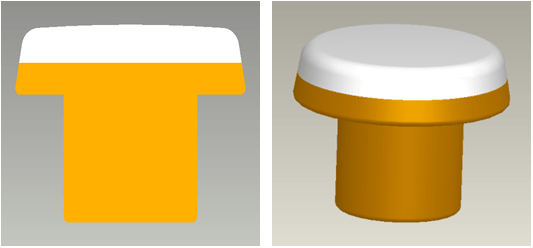 Item

Head diameter D(mm)

Head thickness T(mm)

layer diameter S(mm)

Shank diameter D(mm)

Shank length L(mm)

Sphere radium SR(mm)

Mold ratio8(▫)

specifl-cation

2.5

0.6,0.8,1.0

0.3~0.4

1.2,1.5

1~2

4,6

9

3.0

0.8,1.0,1.2

0.35~0.50

1.50

6,8

3.5

1.50,2.0

1~3

4.0

1.0,1.2,1.5

2.0

8,10

4.5

2.0,2.5

5.0

1.0,1.2,1.5,2.0

0.40~0.60

2.5

10,15

5.5

2.5,3.0

6.0

3.0

15,20

6.5

1.2,1.5,2.0

0.50~0.70

3.0,3.5

7.0

3.5

20,25

8.0

4.0

head and shank coaxiality

±0.1

±0.05

S≤0.4+0.6 S>0.4-0.06

-0.02,-0.1

,+0.15

±0.2R

±2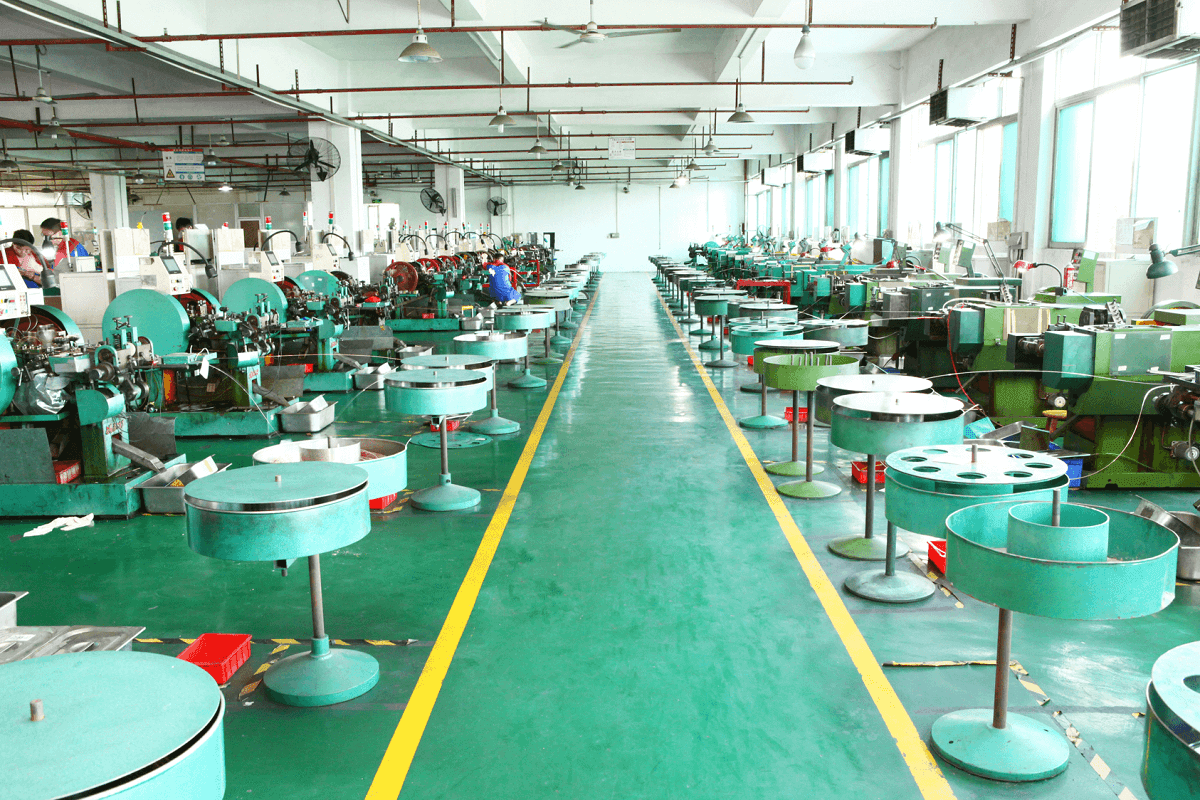 ---
Previous:
Solid Contact rivet
Next:
Tri-metal Contact rivet
---
Write your message here and send it to us