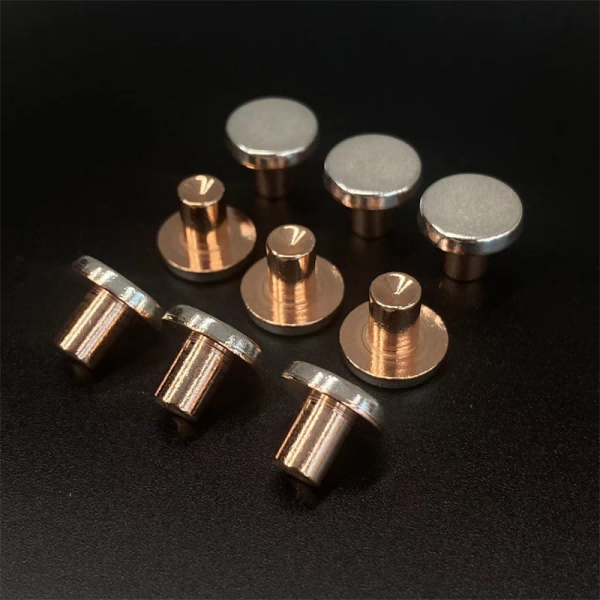 AgCdO and AgSnO2In2O3 are both types of electrical contact materials used in switches, relays, and other electronic devices. However, they have different compositions and properties.
AgCdO is a silver-based contact material that contains a small amount of cadmium oxide. It is commonly used in low-voltage electrical switches and relays because of its high resistance to welding and low contact resistance. However, cadmium is a toxic material, and its use is restricted in many countries due to environmental and health concerns.
On the other hand, AgSnO2In2O3 is a silver-based contact material that contains tin oxide and indium oxide. It is a more environmentally friendly alternative to AgCdO because it does not contain cadmium. AgSnO2In2O3 has a low contact resistance, good arc erosion resistance, and high thermal stability, making it suitable for high-current applications such as power switches.  
---
Post time: May-24-2023